Earlier this month I was able to spend the weekend with Dan Miller, author of 48 Days to the Work You Love and No More Mondays. Dan was hosting a Christmas Open House at The Sanctuary (the converted barn that serves as an office near his home in Franklin, TN).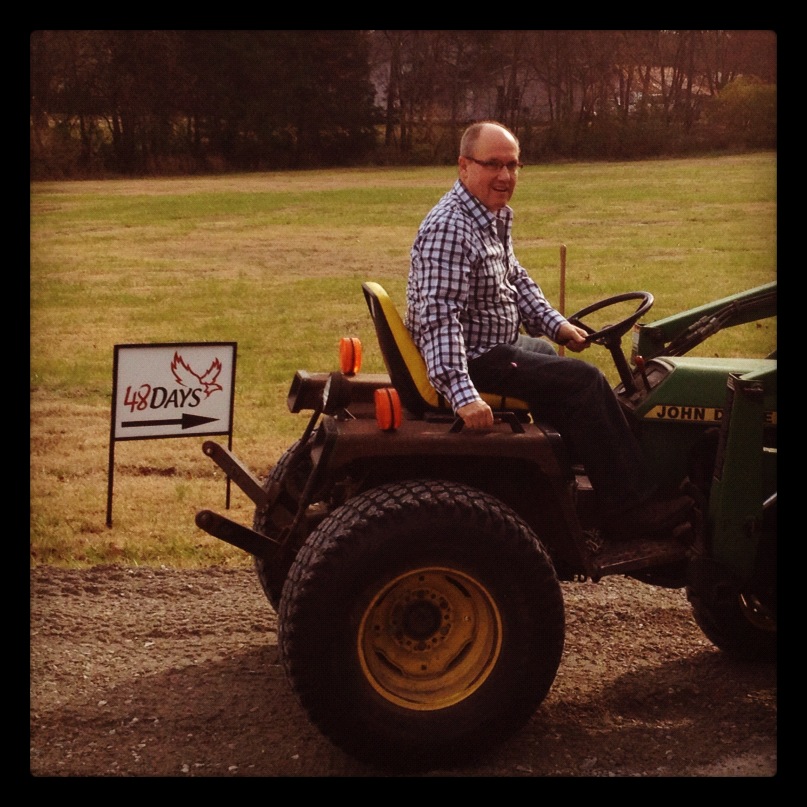 We were talking about Dan's plans for next year and the goals he had set for this year. He told me that he'd had a goal to create 12 new products in 2011, a product each month.
Sadly, he failed to meet his goal and only produced 10 new products. He is a miserable failure, right?
Well, how many products did you create this year?
Dan went on to relate that he's disappointed in himself if he doesn't fail to meet his annual goals because it means he was thinking too small.
Are you ready to create some goals to fail at for next year, and end up succeeding because of it? Any you'd like to share with me?