I'm happy to tease you just a bit here…
Next month I'll be writing a special article for a friend's blog. Jennifer Bartlett has invited me to be a special guest writer on her blog, A Pair of Bartletts.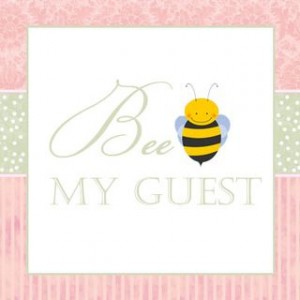 Over the last few weeks, every Tuesday she's had guests of all sorts writing on topics close to their hearts, be it writing, family, special needs children or adoption (many of which are close to my heart as well!). So I've chosen a top secret topic, known to only myself, my wife and Jennifer (and perhaps Rob, her husband). Want to know what it is?
Hint: It involves family finances and a four letter acronym…oh no! I may have given to much info there…stay tuned to find out more.
PS – There will be a prize giveaway for comments on her blog!