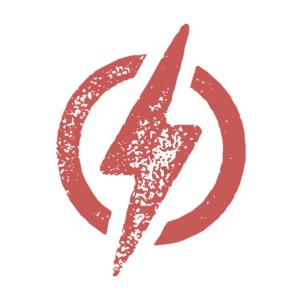 This page is specifically designed for the attendees from the event on June 2nd, 2014 in Colorado Springs, CO. It as a repository for my handouts and other resources you will find helpful as you build YOUR strategic plan for YOUR business.
I really appreciate you attending the Slingshot Seminar! It was a very fast three hours, so don't feel bad if you're overloaded a bit. You have the book, bonus CD, and other resources from the event to guide you.
If you have any questions or if I can help in any way, please contact me at james@woosleycoaching.com or on Twitter @jameswoosley.

Download the handout from the event, just in case you lost yours or want to make notes on a clean sheet.
The Simple Strategic Plan (SSP) Template [Word] [PDF]
Download the planning template itself–in PDF and Word versions–so you can begin building your plan right away.
This powerful spreadsheet takes inputs from your 90 day plan and automatically builds out a weekly schedule and project guide, helping you stay on target and get more done!
I have not shared this audio interview with very many people. In it, Chuck and I talk through the history and impact of the SSP. I think you'll really enjoy it!
Another way to keep up with me is my newsletter. It's free! I will even give you a copy of an ebook I crafted from a talk Chuck Bowen and I did for Free Agent Academy called Show Me the Money.


I really enjoyed the opportunity to spend some time together. I hope you found the presentation helpful. Remember to schedule some time on your calendar to maximize the investment you made in learning this process!
I'd love to hear how it goes over the next few months, so drop me a line sometime.
–James Woosley