Order the Book at Amazon.com (or wait…):
The Indiegogo campaign was a huge success, ending at nearly three times my initial goal! Thanks to my friends and supporters, I was able to pre-pay for the initial printing of the book and soon they'll have not one, but two copies in their hands (plus some cool bonuses).
But all is not lost if you missed the pre-order sale! The book is now available on Amazon.com, and will soon have a Kindle version there as well. And I'm in the process of building out the book's home on the web at ConquerYourKryptonite.com, which will launch on June 26th. There I'll have some special book packages available that go beyond what Amazon can do!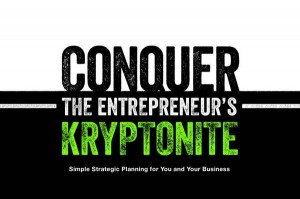 Media:
Kevin Miller's Free Agent Underground Show and Blog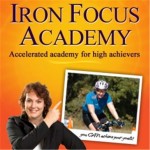 Iron Focus Academy Show with "Iron Jen" McDonough
More to come!